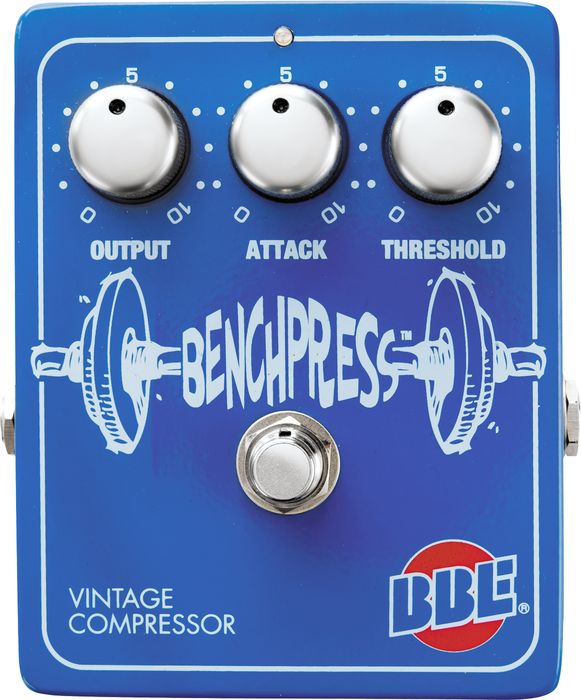 It's been a while since Musician's Friend had a pedal for their Stupid Deal of the Day, but here we go. They're special is for the BBE BenchPress Vintage Compressor. This pedal lists for $215 and is usually available for $150, but is on sale for at $29.99 today! That IS a Stupid Deal! If you're looking to pick up a compressor, this is a great opportunity!!!!
Here is a great video demo of the BBE BenchPress Vintage Compressor by ScanProAudioTV:
Again, you can pick up the BBE BenchPress Vintage Compressor for only $29.99 at Musician's Friend! This deal is only good for today, so get on it!
UPDATE
Hmmm… looks like this deal is sold out. I did find a good deal on Amazon for the same pedal. At the point of this posting, there were 3 pedals left in stock. Currently, you can pick this pedal up for $69.99 at Amazon. Not as good as the $29.99, but still a great savings compared to $150!